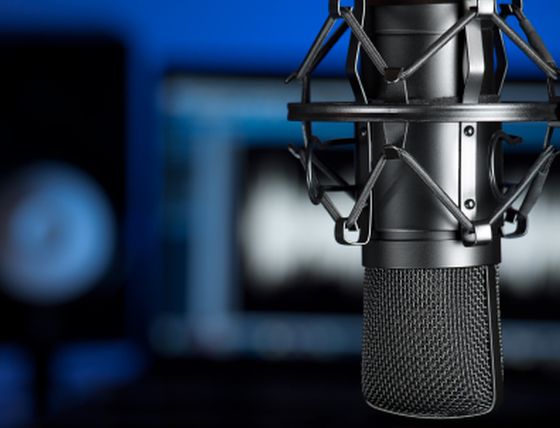 I have been working for these companies
Orange
John Deer
Nebula software
Pepco
Generali
Shell
Honeywell
Kludi
XTD
CFD
Turkish Airlines
Slovak/Czech Voice over, narration
I have been working as a speaker, lecturer, voice over actor and narrator for more than 20 years. We are a small team of voice over actors. You can check our various voice-over voices and styles. If you are interested in cooperation, don't hesitate to ask for the quote. What kind of project I can do for you?
comment for videos
tutorial
elearning program
audiobook
short narration for phone or app
podcast
I am a podcaster, youtuber and speaker. I am published author and all my books are recorded by myself. But except this, we can offer much more.
You can choose from various languages, not only Slovak (we can provide besides Slovak, Czech, English, German as well). You can find the samples of my voice in blue boxes. I can do czech language voice as well (yellow boxes). We can  offer female voices (in green boxes) as well. We are able to offer you a variety of projects, from a couple of sentences to thousands of words.
Delivery time
We are generally very fast and most of our works can be delivered within 48 hrs. The files will be sent via the link to the cloud.
Reading text into video
This video is an example of reading text into video, an example of synchronization audio track with the video track. Syncing voice and video is the most complicated type of projects.
Range from 1-100 w.

Minimum price 30 eur

Delivery 24 hrs.

Price in EUR
Range from 100-5K words

Delivery 3 days

No sync

Price in EUR
Range 5K-10K words

Delivery for 4 days

No sync

Price in EUR
Diamant
above 10.000 words
Range above 10K words

Delivery 7-14 days

No sync

Price in EUR
Price notes
Price is calculated as a price per word
In all packages is not included sync (for this ask for a special quote)
In price is not included translation into Slovak/Czech text (you can ask for a quote)
Delivery of files via cloud link
In price is included split audio files into separate files if you wish.
If you have a specific request, please contact me via form
All packages have included one small revision (free of charge-max to 4 sentences)
All prices are VAT excluded